Since its inauguration in 2012 at the initiative of its two co-founders, the Brussels-Capital Region and the Université Catholique de Louvain (UCLouvain), the BLSI incubator has been supporting young entrepreneurs in the creation of innovative activities and promoting scientific research, specifically in the life sciences and health sector. The majority of the projects supported are in e-health, medical devices and biotechnology. However, BLSI remains open to other technological sectors because this greatly benefits the innovative process and the emergence of creative solutions.
BLSI is located in the middle of the Brussels campus of UCLouvain, visited by some 30,000 people every day - students, researchers, doctors and clinic patients. The site includes the Cliniques universitaires Saint-Luc, the faculties of medicine and dentistry, pharmacy and public health together with five internationally-renowned research institutes (de Duve Institute, Institute of NeuroScience, Institute of Experimental and Clinical Research, Institute of Health and Society, Louvain Drug Research Institute).
The closest metro station is Vandervelde on line 1 Stockel - Brussels-West Station, a two-minute walk from the incubator. It takes just 20 minutes to reach the city centre, or 20 minutes to Brussels-South Station.
By car, the incubator is just 2 km from the Brussels ring road and 7 km from Brussels - National Airport. It has its own secure car park for residents and visitors.
Contact us to arrange a visit: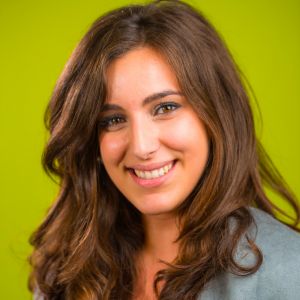 Nastassia COVELLI
Nastassia Covelli
Welcome Desk Agent
Tel +32 (0)2 880 62 00
office@blsincubator.com
Véronique De Naeyer
Véronique De Naeyer
Office Manager
Tel +32 (0)2 880 62 13
V.DeNaeyer@blsincubator.com
Header photo © Modulo Architects